Home Birth Essentials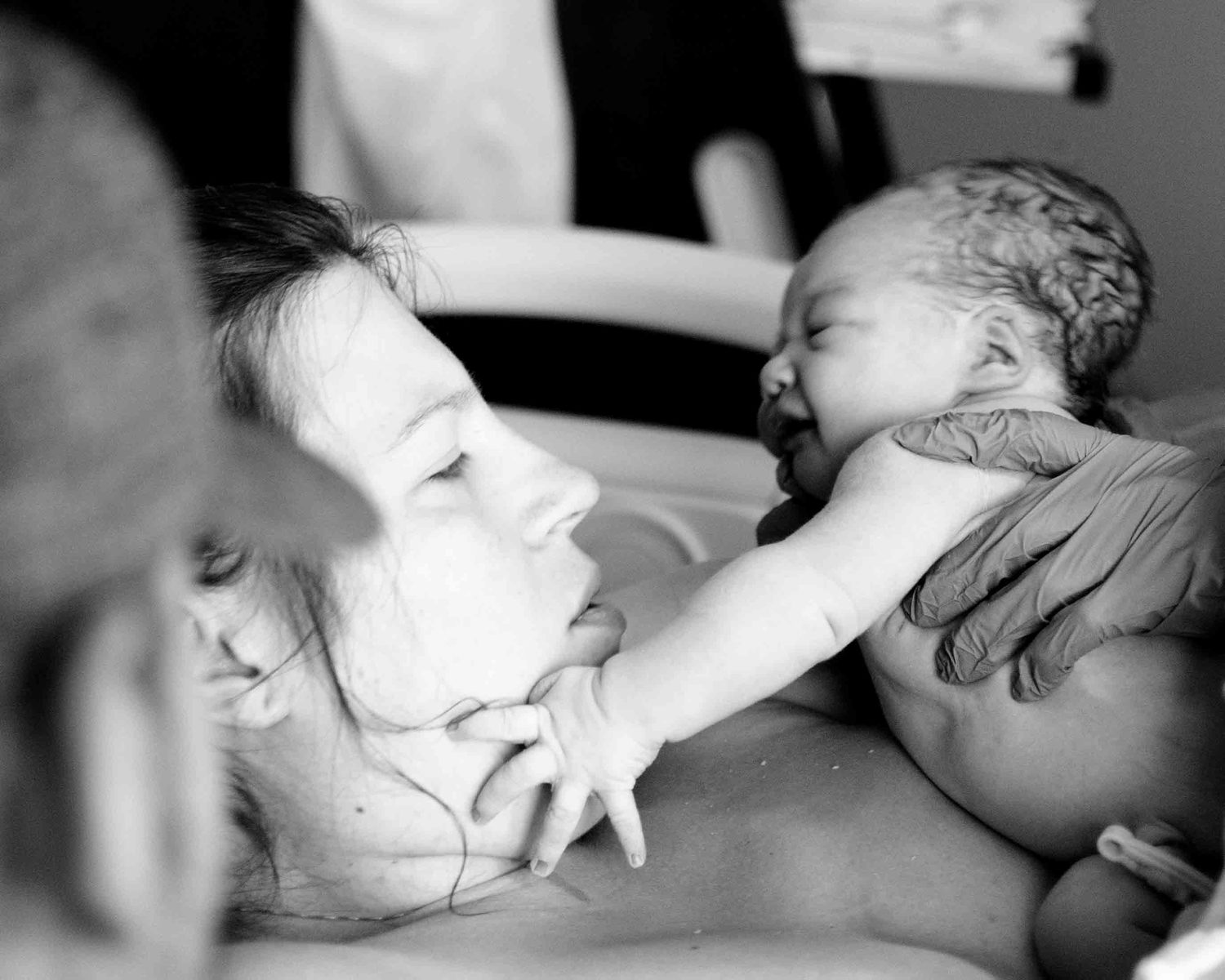 Whether it is a water birth or a dry home birth, I have the package for you.
*Doula clients, your fee includes all supplies you need for a home birth or a water birth at no extra cost to you.
La Bassine Birthing Pool Rental
$200 from 38-43 weeks
External Dimensions 165cm x 135 cm (65" x 53")

Interior Dimensions 125 cm x 95 cm

Volume when aprx 450 Liters at %80 full

3" Inflated floor

Handles 2

Anti flooding mechanism

Rental includes

Pool instructions

Sump pump and charger

Tarp

Bucket

Sanitizing wipes

Tap adapter

Air pump and charger

Carrying case
Aquaborn Birth Pool Rental
$250 from 38-43 weeks.
Material Thickness 0.55mm

External Dimensions 72″ × 64″ × 31″

Internal Dimensions 52″ × 44″

Interior Depth 27″

Inflated Floor Thickness 3.3″

Floor White, anti-slip

Handles 6

Number of Persons Two

Volume when filled 170 gallon

Pool Rentals includes

Pool Instructions

Sump Pump and charger

Tarp

Bucket

Sanitizing wipes

Tap Adapter

Air pump and charger
Complete Home Birth Kits* $110
4 packages of individually packaged 4×4 sterile gauze

15 Large disposable under pads

12 Medium disposable under pads

1 Peri bottle

2 Pairs of disposable mesh underwear

1 Black garbage bag for trash

1 Clear bag for laundry

1 Large Ziploc bag for placenta

1 Waterproof mattress liner

2 heavy overnight pads

1 25 foot Drinking water hose

1 Generic unfitted large pool liner

1 Pair of shoulder length gloves

1 Pair of fitted gloves, non-sterile

1 Debris net
*complimentary set up and take down of the birth pool, will be included when you purchase the complete birth kit.