Birth Plans-Visions That Inspire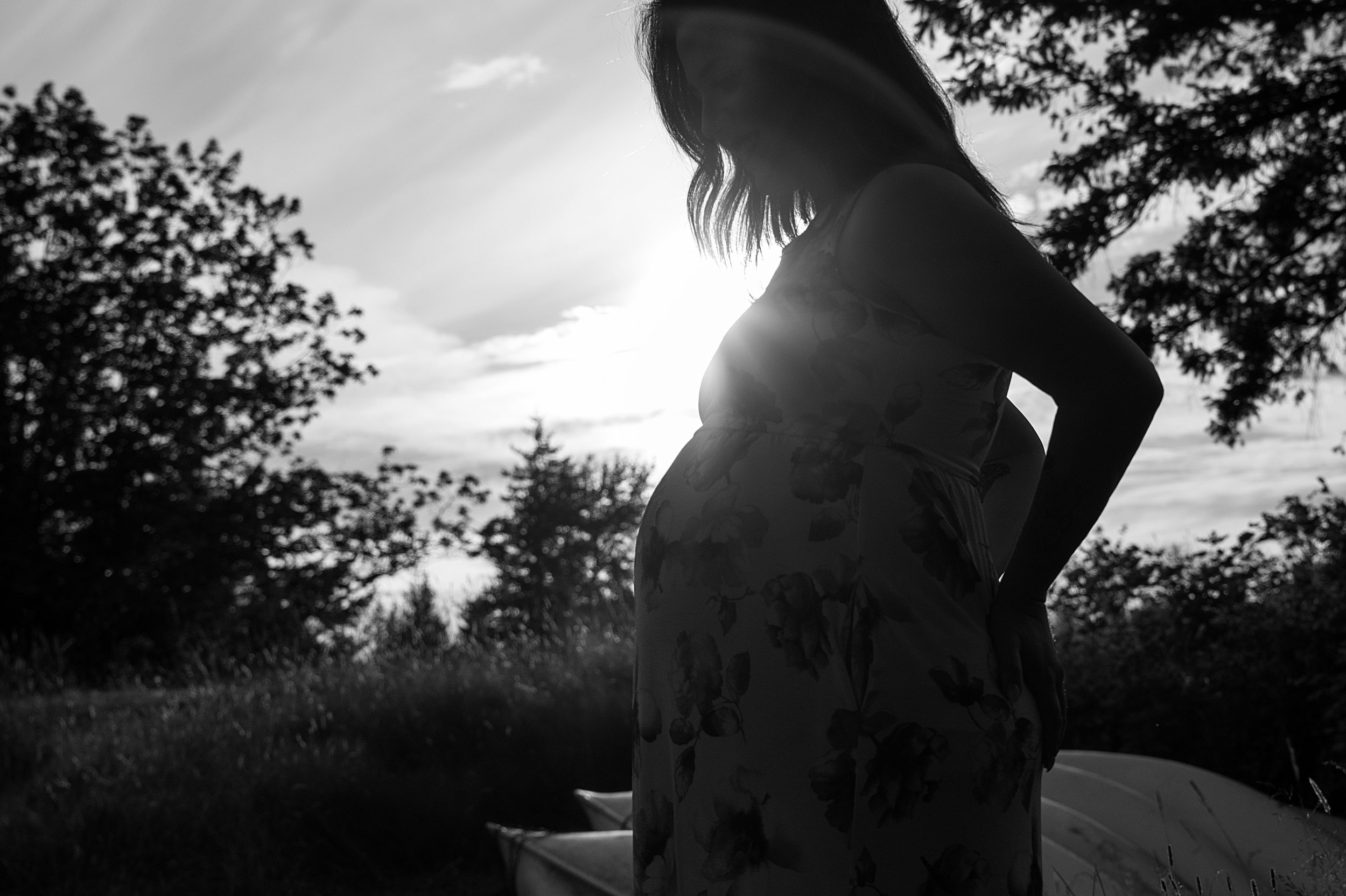 As a doula I am often asked to help build birth plans (BP).
As part of my services this is something I offer and go through in great detail. It is important when building your BP to talk through your options with your partner if you have one, your care provider, and anyone on your support team. Be familiar with options related to your unique situation so you can respond confidently if plans need to be changed.
You have the right to refuse any and all interventions and procedures that your care provider or hospital recommends under your right to informed consent and the law. Read more about your right to refuse HERE
Your BP should enhance and support your choices in birth. It should clearly state your visions for your birth. Once you have it written, talk it over with your team so everyone is on the same page. If you are feeling unsupported by your primary care providers, mention your concerns with your doula or other knowledgeable support person: like your naturopath, chiropractor, or friend.
During your pregnancy, if your concerns continually are not dealt with or your intuition tells you, consider changing primary care to someone who fully supports your visions.
Birth Plans come in four kinds:
Checklist: you can download these and print them off

Paragraph: these are typically shorter in length, but require more reading.

Bullet Point: these may be longer in length, and are easier to read.

Picture/Visual: These are new to the market, simple, effective, and visually easy to read
I prefer to use the bullet point BP in my practice. It is clear and to the point. Remember to keep it to a single page.
Sample Birth Plans
I acquired these from women in my community. These are real birth plans.
Click here for download and full article